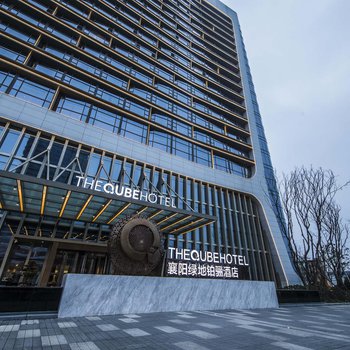 The Qube Hotel provides a great place for travelers to relax after a busy day. The Qube Hotel is an ideal choice for travelers who want to take in the sights and sounds of Xiangyang.
The hotel is only 5km from Xiangyang Railway Station and 24km from Xiangyang Liuji Airport, giving guests a number of convenient transportation options. There is no shortage of things to see in the area, with the Zizhen Park, Zhuge Liang Square and Courtyard of the Huang Family all nearby.
After a long day of sightseeing, guests can retire to the comfort of the hotel. This Xiangyang hotel provides parking on site.
Our guests rate this hotel as one of the best hotels for cleanliness. For guests traveling on business, this hotel is consistently one of the most popular choices.